It's National Diabetes Week!
Venue Health & Fitness, Health & Wellness
National Diabetes Week is a national campaign run by Diabetes Australia that aims to help raise awareness about diabetes. In Australia, approximately 1.7 million Australians have diabetes (Diabetes Australia, 2020).
This year the theme is 'Heads Up On Diabetes' which is a new campaign focusing on the mental and emotional health impact of living with diabetes.

Check out the campaign here: https://headsupdiabetes.com.au/
If you are looking to reduce your risk of diabetes, we have accessible preventative programs available, which are FREE for those who meet the risk qualifications.
In partnership with Diabetes Victoria, the Life! program helps you reduce your risk of type 2 diabetes, stroke and cardiovascular disease.  

The Life! Program is run by our Exercise Physiologists and now available online via Telehealth.

The Life! Program
Changing your lifestyle isn't easy, especially on your own.

The Life! program gives you the motivation and support needed to make and maintain positive changes and to live a healthier and more active lifestyle.
Since 2007, over 60,000 Victorians have learnt more about the steps they can take to live a healthy life. Funded by the Victorian Government and coordinated by Diabetes Victoria it is the largest prevention program of its kind in Australia.
I am interested, what are the next steps? 
The first step is to check your risk level for these conditions by taking our online test.

If you score higher than 12 and have a Body Mass Index score of 25 or higher (or 23 if you self-identify as being of Asian background*) then you may be eligible for the free Life! program .
 You can check your risk right now, in only 2-3 minutes using our free online test.
What is Exercise Physiology?
Accredited Exercise Physiologists are recognised allied health professionals that specialise in the prescription of exercise to treat and manage medical conditions, musculoskeletal injuries or disabilities.
An Exercise Physiologist can work with patients from post-surgery in hospital settings to return to work/sport at community level in private practice. Exercise Physiologists can also assist with athletic development and work in elite sport.
Why should you see an Exercise Physiologist?
Exercise Physiologists are qualified to prescribe exercise for both fitness and rehabilitation. The skills and knowledge they developed over five years of University education enables them to treat more proficiently in a variety of settings. This includes land based exercise, hydrotherapy and through education via facilitated group programs.
Meet our Exercise Physiologists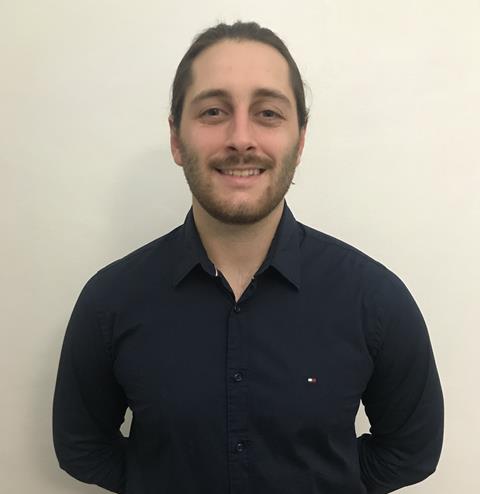 Meet Darcy! Darcy is an Accredited Exercise Physiologist at Ascot Vale Leisure Centre. Darcy prides himself on helping his clients with rehabilitation and chronic disease management and believes that "exercise is medicine".
Since graduating from his Masters, Darcy has been a practicing Exercise Physiologist at Ascot Vale Leisure Centre and two other clinics in Melbourne.
With a passion for helping people reach their health and fitness goals, Darcy has provided rehabilitation to patients who have cardiovascular disease, musculoskeletal disorders, diabetes, neurological disorders and those who are also funded by TAC, DVA, Workcover and the NDIS

Get access to Allied Health Services online with Telehealth

Our exercise Exercise Physiology services can now be accessed from the comfort of your own home via Telehealth.

Telehealth enables the delivery of high quality healthcare and exercise advice online as an alternative to face to face consultations. This means everyone in the community can enhance their health and wellbeing in the comfort of their own home.